---
Because we make your learning easy
Our eLearning is easy to use and navigate on whatever device you like to learn from – whether it's a Windows PC, an Apple iPad or an Android Smartphone. We've made it easy to use and navigate our eLearning system – you'll find it as intuitive as reading a book.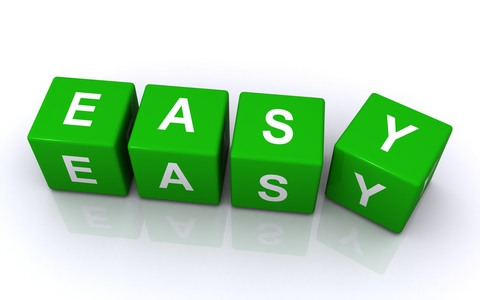 ---
Because we are trusted
Some of the world's most prominent businesses choose us to teach their employees – including Google, Facebook, Pfizer, Zurich, Aer Lingus, Allianz, HSBC, Intel, Dell, KPMG – even Microsoft use our Excel courses to train their employees on Excel.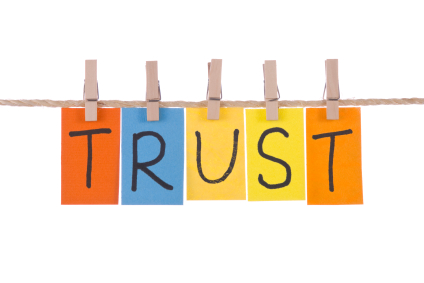 ---
Because people like you have got results
Over 400,000 people have enrolled on our courses and as a result have saved millions for companies with productivity improvements, report standardisation and automation. Our courses have helped people get promoted because of how they applied their new skills.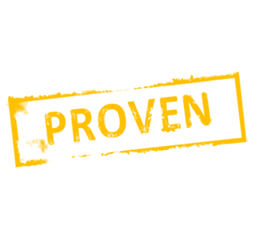 ---
Because it's risk free
With us you can learn as much as you want, for as long as you want. If you're subscribing monthly, you can start with our 7-day free trial, and you can cancel as soon as you've learned what you wanted. No hassle, risk free. We're so confident you'll love our product, we even offer a 7-day money back guarantee when you buy a course.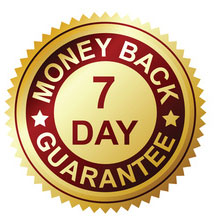 ---
Because we will save you money
Most companies charge you over three figures for a single course, but with us you can access our entire course catalogue for 30 days for just 24.99, or get annual access for the price of just two courses. Quite simply, we have the best courses at the best price. You won't find a better value way to learn IT.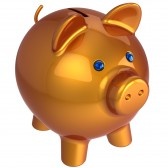 ---
Because we can help you earn more
Becoming skilled in a Microsoft Office or Adobe application will help you get ahead in your career. Our courses will help you earn more as you become a master of your chosen subject.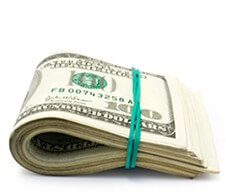 ---
Because we are highly qualified tutors
All of our tutors have Masters level or above qualifications in the IT field, with degrees in Computer Science and Business Management. Our product designers and trainers are highly qualified academically and have extensive practical commercial experience using computer applications with our clients everyday.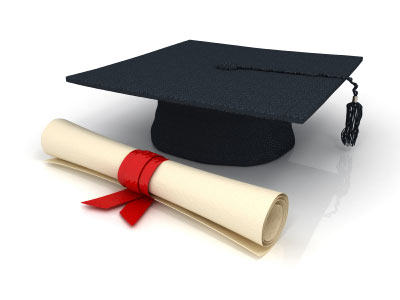 ---
Because with us you learn faster
The Research Institute of America found that eLearning increases retention rate by up to 60% because you have control over the learning process. Because our system allows you to pause and replay the training as needed, and you can download the files to work along with the tutor, you learn faster.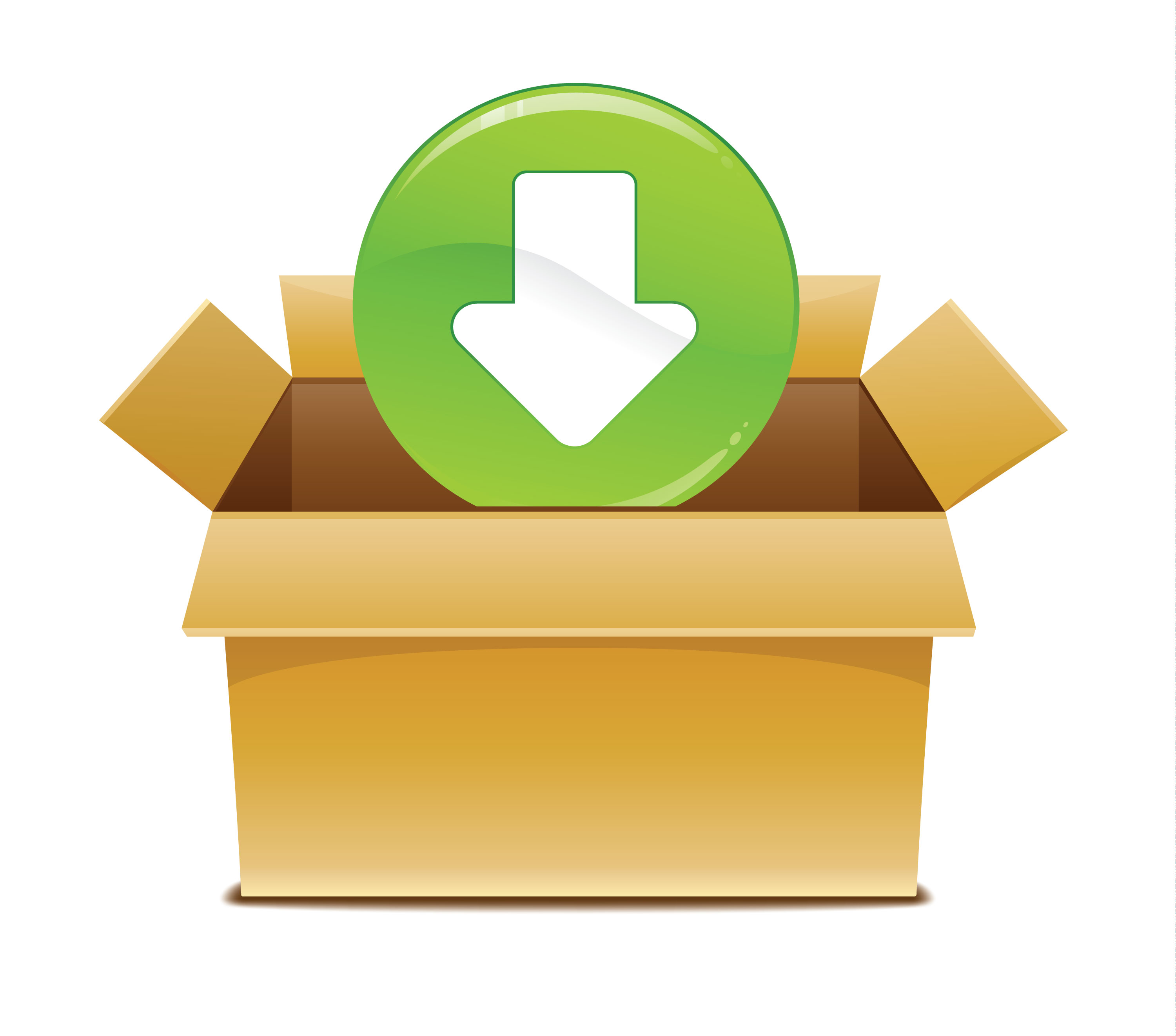 ---
Because we will save you time at work
Learning with us will immediately increase your productivity at work. You will find yourself using features you didn't know existed, and you'll notice that you quickly become more efficient in your role.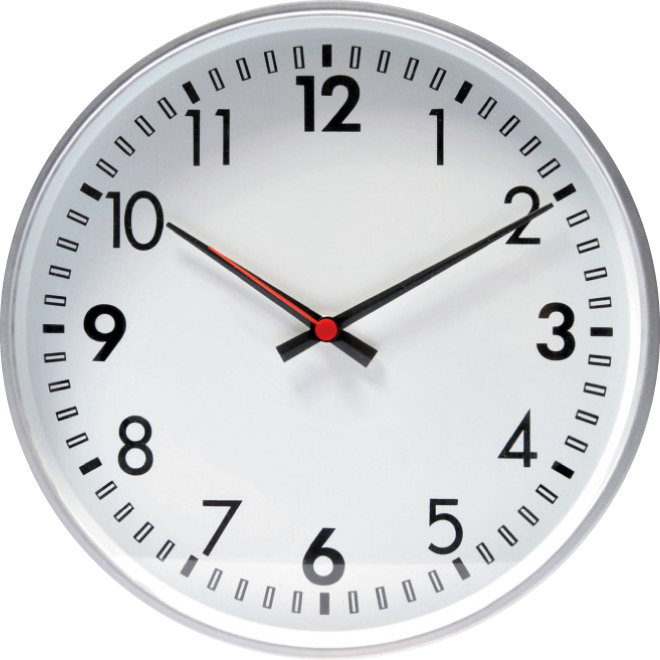 ---
Because we are an Official Microsoft Partner
As an Official Training Partner with Microsoft and an Authorised Testing and Training Provider, we can run exams covering all of the Microsoft official curriculum courses – exams that you'll be prepared for by completing our eLearning courses.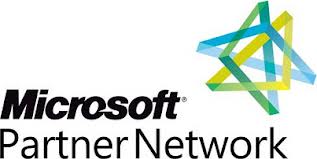 ---
In a nutshell, our experience helps you learn
We have 20 years experience teaching IT and more than 400,000 people have been trained by us. We have the highest quality courses and because of the amount of people we train, we are able to offer our courses at the best possible prices.