We do great online IT courses
We provide the best range of online IT courses. Whether you want to improve your Office skills, get into Graphic Design or create beautiful Websites, we have the course for you that will enhance your CV and your career.
---
We specialise in IT eLearning
If you don't have the time to attend full day courses or want to learn at your own pace, eLearning is ideal for you. A great value, efficient way to learn, you can start straight away from the comfort of your own home or right at your desk. You can achieve certified proficiency in your chosen course in as little as 20 hours.
---
We provide quality courses, based on experience
Our online eLearning courses build on 20 years experience of classroom training. Training is our business. The courses are delivered by our expert tutors and we know where topics become complex and need better explanations because we see it every day in our classrooms.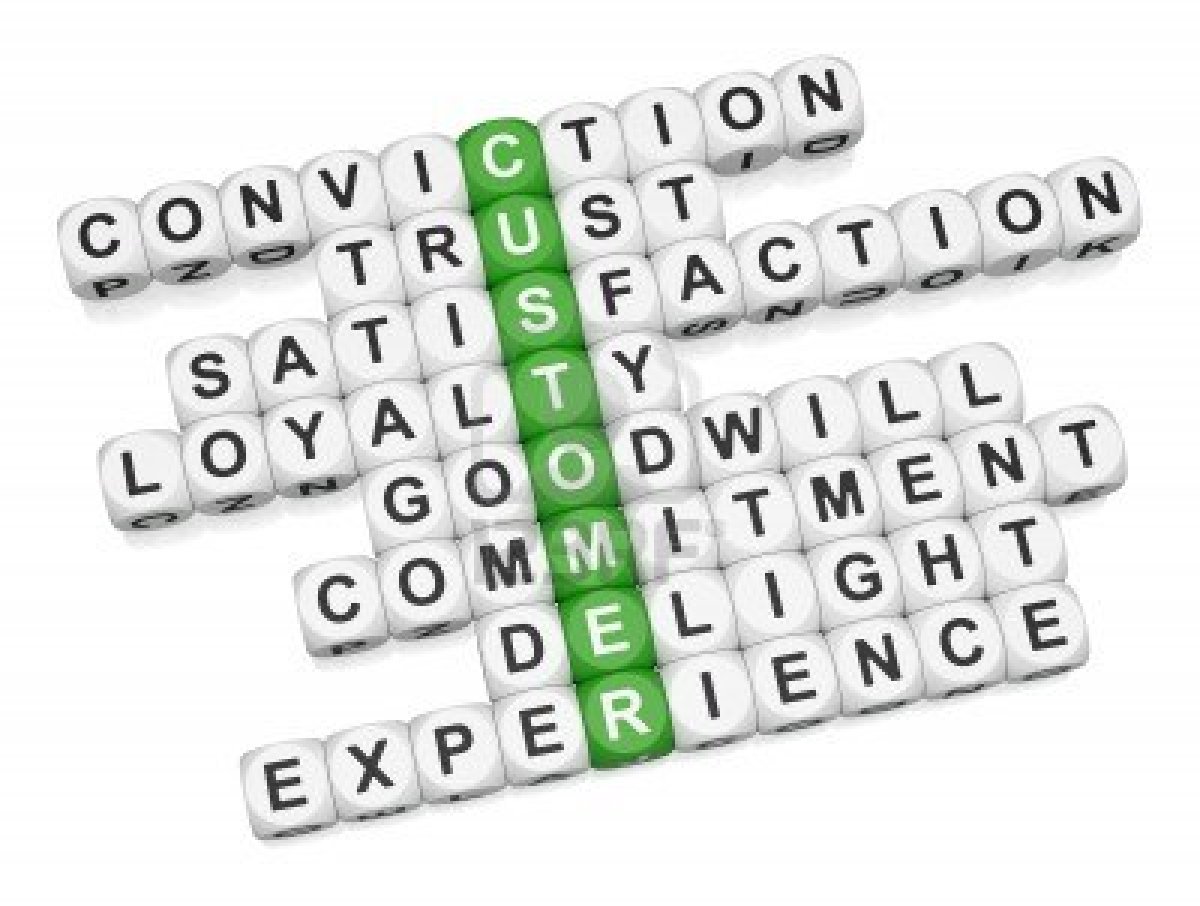 ---
We have courses for all types
Whether you're a beginner looking to learn the basics, an everyday user who wants to learn the tips and tricks, or an experienced professional looking to become a Master, we have courses you'll enjoy, covering all versions of Microsoft and Adobe products.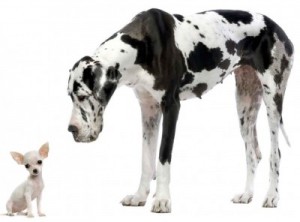 ---
We have comprehensive content
Our courses provide in-depth knowledge about the subject – that's our speciality. With 20 years experience in teaching to Fortune 500 companies, our material is relevant to how the application is used in the workplace. We use real-life examples to ensure you receive the best, most up to date, eLearning available.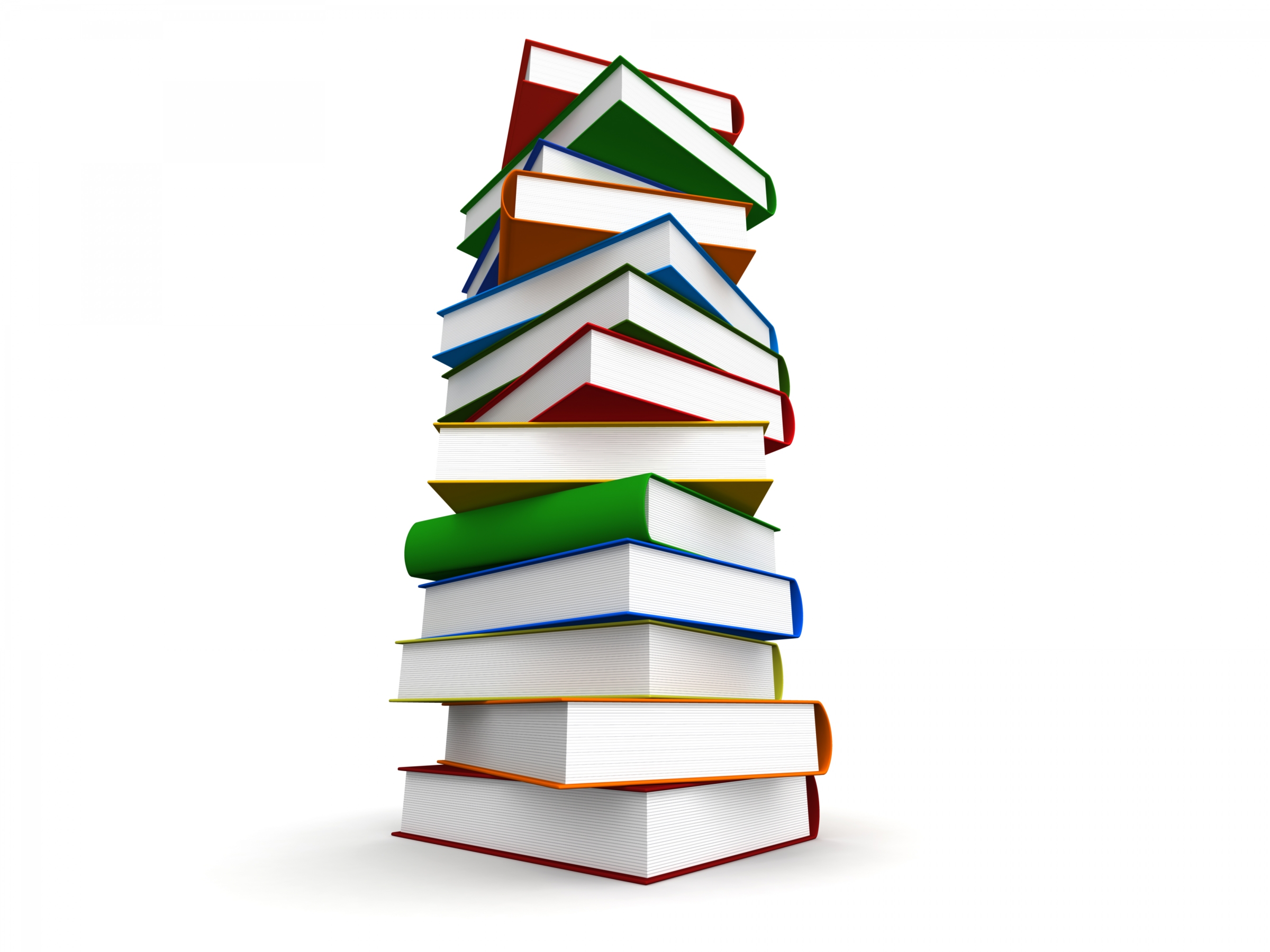 ---
We use the latest technology
With our cloud based eLearning solution you can learn whenever and wherever you want. Complete a course at your Windows PC, listen to our bite-size modules on your iPhone whilst commuting, or watch our videos on your Android tablet in the evening – our technology adapts to your lifestyle – whether you have an iPad, Smartphone or Surface.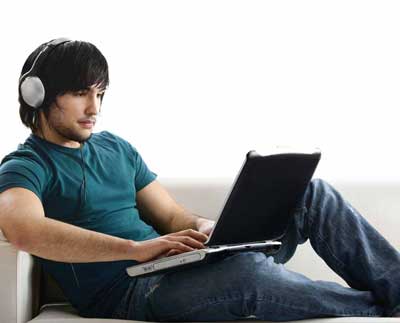 ---
We keep things simple
When you log into your iactonline account, you're only ever two clicks from learning. It is so easy to use and there are no distractions. Your progress is tracked automatically, so you'll always know where you are in your course. Quite simply, it is the most effective way to learn.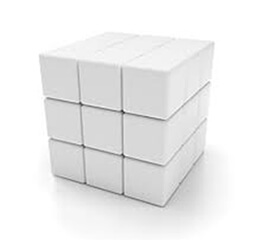 ---
We help you learn using exercises
We include all of exercise files used during your course lessons. Using these downloadable files and completing the exercises will ensure you gain the most from your learning and you can immediately start putting your new skills to good use.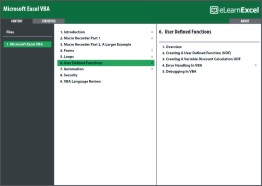 ---
We provide professional accreditation
You can take a Certified test with us when you've completed your course. Upon passing the test, you receive a Certificate from IACT – International Academy of Computer Training, this recognised certification shows potential employers you are an Advanced user in your chosen course. You can view the Certification for each course here.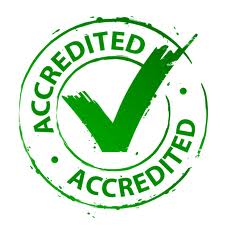 ---
We offer great value, flexible options
We provide you with simple ways to start learning. Get unlimited access to every course for either 6 or 12 months, or simply buy a 30 day pass and cancel whenever you want. If you'd like lifetime access to a specific course, you can just buy the course of your choice.